Every sport strives to avoid the loser's L. Super Bowl 50 is no exception. To avoid connotations of defeat, the NFL has drop-kicked L, the Roman numeral for 50, in favor of the numeric 50.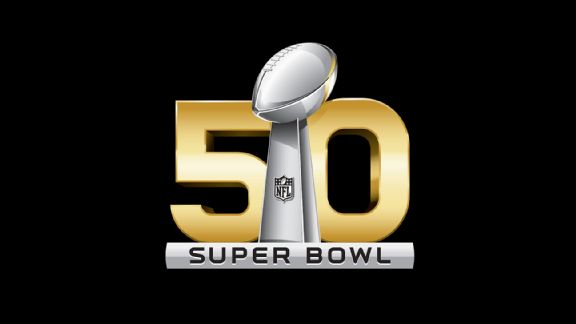 Photo credit: NFL/ABC News
Since Super Bowl V in 1971, the NFL has used only Roman numerals to indicate the number of the Super Bowl being played. This system remained unchanged, even for potentially controversial numbers like XXX, which is 30 in Roman numerals but is also a generally accepted symbol of erotic content.
In 2016, however, the NFL will instead use Arabic numbering for the Super Bowl. The San Francisco host committee lobbied the NFL to use Arabic numbers instead of the L, a well-recognized symbol of losers and losing. The NFL has indicated that, after 50, it will return to Roman numerals, starting with Super Bowl LI in 2017.
Most official materials for the Super Bowl will now use the Super Bowl
logo
with 50 in the background, rather than the L. Some variations of the 50
logo designs
will include icons from the San Francisco skyline around the Lombardi Trophy, which has itself only been a part of the logo since 2010.
Brad Matthews is a content writer for Julie & Company. He can be reached at brad@julieandcompany.com.